AFCC Stories
We have invited a number of the festival's featured writers to write about topics that are close to their hearts. Check out their essays and articles below in this brand new feature at AFCC.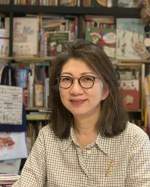 Essay
Wonder Women and All Their Work: Female Illustrators of Asia
Female willpower and resilience enhance the beauty of the illustration world.
Read More ›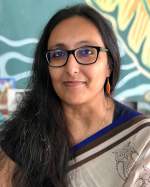 Essay
Fabulous, Feisty, Female: The Impact of Female Illustrators of Asia
When it comes to understanding gender equality, empowerment and social justice, children's literature can be a driving force for change and to promote the voice and agency of women and girls.
Read More ›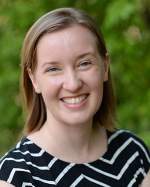 Interview
My Journey as a Translator: Meet Avery Fischer Udagawa
Avery, translator of novel Temple Alley Summer and award-winner of Mildred L. Batchelder, talks about how she got into translation, the challenges she faces when translating a book, and how she communicates with the writers.
Read More ›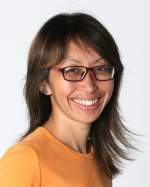 Essay
It Takes Many Voices to Tell The Story of Autism
While we strive towards greater representation of special needs children in children's literature, Jill Lim shares why we need to continue reading, writing and sharing all these stories because what's needed is not one perfect story, but a myriad of perspectives.
Read More ›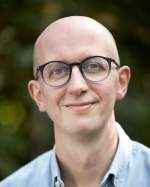 Essay
His Stories Provide "Resilient Hope" in Facing Climate Crisis
Award-winning UK writer Piers Torday wants to keep on telling eco stories for children as he believes that it is never too late to confront climate change.
Read More ›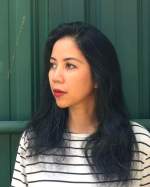 Essay
I Get By With a Little Help From My Books
Indonesian author Avianti recounts in this personal piece how books helped her escape to parallel worlds that were filled with fun and magic.
Read More ›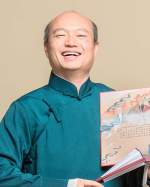 Essay
Picture Books as Magical Bridges
Ajia, well-known children's reading advocate, children's books author and translator, tells us why picture books are a great way to nurture children's love for reading.
Read More ›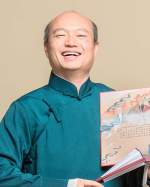 Essay
绘本是有魔力的桥梁
著名儿童阅读推广者、童书作者和翻译家阿甲为我们讲述为何绘本是培养孩子阅读兴趣的桥梁。
Read More ›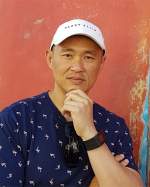 Interview
A World of Hope: An Interview with J.H. Low
J.H. Low sheds light on the process behind his work and tells us why illustration is not all child's play.
Read More ›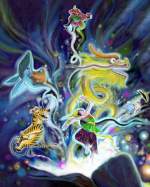 My Lit List
The AFCC Lit List
We collate a list of books that have influenced our featured writers and illustrators. Find your inspiration here too.
Read More ›