Media Critique
| | |
| --- | --- |
| Date: | 2 October 2020 (Friday) |
| Time: | 4:30pm – 5:30pm (SGT) Convert Time |
Seize the opportunity to pitch your project concepts to a panel of commissioners!
Translate your ideas into a television, web series, games or even an interactive app! Seize the opportunity to trial pitch your concept to a panel of commisioners.
The AFCC Media Critique is an opportunity for writers and content creators to trial pitch their ideas to a selected panel of producers and commissioners, and to receive invaluable feedback on their presentations.
Up to five (5) established media commissioners and producers will be on the panel to give their feedback and critique to up to six (6) selected participants from the Pitching Prep Masterclass, who have also been provided with online one-to-one mentoring by facilitators from the Australian Film, Television and Radio School (AFTRS).
About the Commissioners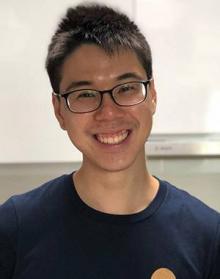 BARRY TOA
Singapore
Barry is an Assistant Lead in Mediacorp's English Audience segment with more than eight years of experience in the media industry, specialising in audience growth, monetisation and content partnerships. He is currently working on numerous projects which include Mediacorp's kids and digital audio strategy.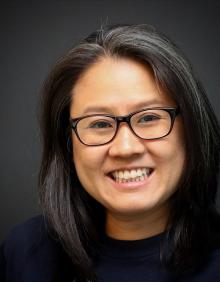 CARLENE TAN
Singapore
Carlene Tan identifies new IP and produces original series for Cartoon Network, Boomerang and POGO as Director of Original Production & Development at WarnerMedia Kids APAC, overseeing the region's current slate of originals, including the International Emmy-nominated Lamput, and the upcoming series Titoo and Lambuji Tinguji.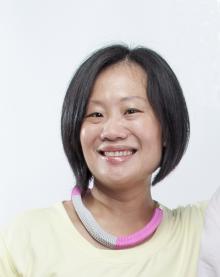 KAREN TANG
Singapore
Karen Tang's first foray into the industry was as Vice-President at Peach Blossom Media, where she oversaw the operations and animation productions. She has been developing and producing content for both digital platforms and television. Her works have been recognized with various accolades such as the Asian Academy Creative Awards, Golden Bell Awards, and the Asian Television Awards.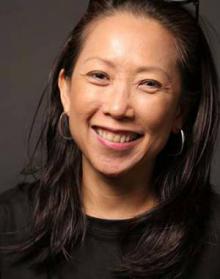 KHIM LOH
Singapore
Khim Loh is one of Asia's most established producers. She co-founded The Moving Visuals Co. and has participated in the International Emmy Awards, and was an international jury member for the Banff TV Festival and the recent Japan Prize. Khim is currently President of the Association of Independent Producers (AIRPO) Singapore.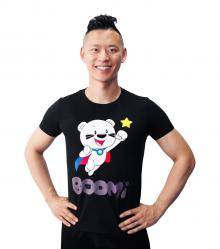 TREVOR LAI
Canada/China
Trevor Lai is an award-winning entrepreneur, author-illustrator, and the founder of Up Studios, one of the leading animation studios in China. Trevor has written and illustrated over 25 children's books, including the Piggy and Tomo series.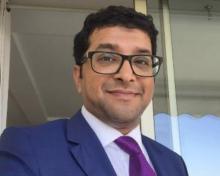 Moderator
JYOTIRMOY SAHA
Singapore
Jyotirmoy Saha, is a serial entrepreneur in the media and digital content space. He is renowned for being the Founder and CEO of August Media Holdings. In eight short years, he has taken the company to a position of leadership in the kids IP production business in South East Asia.