Preschool & Primary Teachers Congress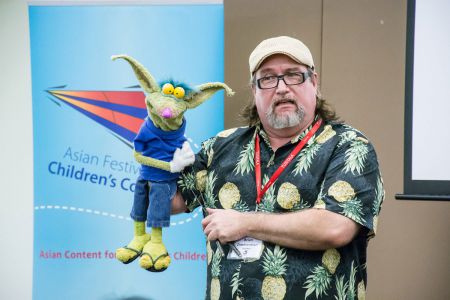 Theme – The Growing Years: Growing and Becoming Literate Today
The AFCC Preschool & Primary Teachers Congress provides teachers and educators with the skills and knowledge to impart early literacy, and a love for books, writing and reading, as a child transitions from early childhood to primary school.
Delegates from Teachers Congress can also attend the sessions for Parents Forum.
8:30am - 1:00pm
Pre-school
Primary
AFCC Edutour
Ticketed separately from Teachers Congress
Want to gain insights into the education in Singapore? AFCC brings you the inaugural AFCC Edutour. This is your chance to visit two schools, St James' Church Kindergarten and Ang Mo Kio Primary School. Take a tour around the schools, visit their libraries and learn more about literacy projects conducted in the school. Interested to meet and exchange ideas with other educators and librarians? Then hop on the bus and let's go! Click here to find out more.
Note: Registration is at 8.15am on 19 May at the L1 Lobby, National Library Building. Limited spaces only.
Day 1 – 20 May 2017 (Sat)
Day 2 – 21 May 2016 (Sun)
What Past Speakers Say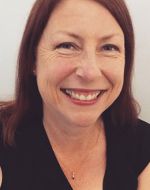 AFCC 2016 was an amazing experience. The opportunity to have dialogue about children's literature with passionate advocates from around the world was remarkable, and has not been replicated in any other festival or conference I've been to. To have luminaries such as Leonard Marcus there, whose brilliant exhibition on the history of children's literature was at the New York Library in 2015 (and which I visited), testifies to the significance of the festival. Seeing how the festival has expanded since my first visit in 2012 was fascinating, and hearing the different approaches of different countries and cultures to the best way of sharing children's literature was again a highlight of the festival. Of particular interest to me was the large number of Muslim teachers in attendance, and the openness with which everybody discussed topics that arose during sessions. As diversity is the latest 'trend' of discussion in Western YA and children's literature, it was great to see diversity in action. The festival as a whole ran incredibly smoothly, with a vast array of topics and speakers – the only problem was not being able to attend three sessions at once!
Julia Lawrinson
from AFCC 2016
Author (Australia)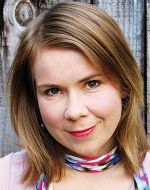 AFCC was a great experience: terrific venue, wonderful staff, and a diverse range of creators. I thoroughly enjoyed it.
AJ Betts
from AFCC 2015
Author (Australia)