Country of Focus: Japan
| | |
| --- | --- |
| Date: | 26 – 27 May 2016 |
| Venue: | Possibility Room, National Library Building, Level 5 (unless indicated) |
| Note: | Live English interpretation will be available. |
| Registration: | Delegates with Japanese sessions pass can also attend the Country of Focus sessions on 25 May and 29 May. Japanese Sessions Pass S$100 |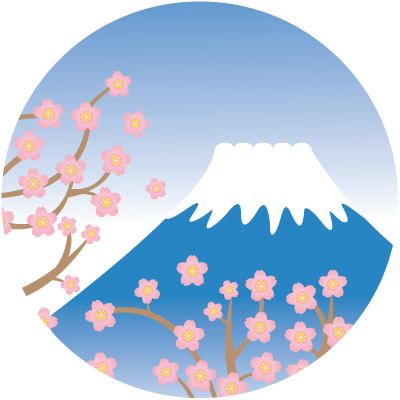 This year, AFCC is pleased to feature Japan as the Country of Focus!
Country Partner:
International Library of Children's Literature, National Diet Library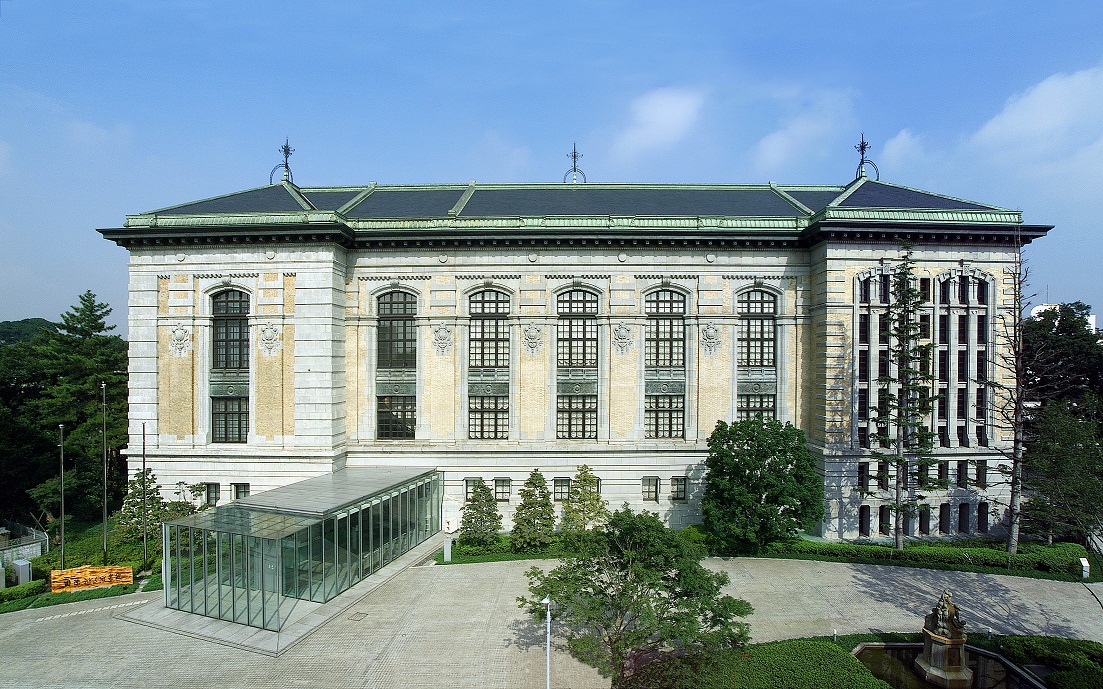 The International Library of Children's Literature (ILCL) is the national library dedicated to children's literature and was established in the year 2000 as a branch of the National Diet Library. The ILCL collects about 400,000 volumes of Children's books and related books from all over the world. Both adults and children are enjoying reading and various events here.
Supporting Partners:
Chihiro Art Museum
Japan Book Publishers Association
Joshibi University of Art and Design
Promoting children's reading in Japan
The advent of the Internet and information media combined with other changes in children's learning environment since the 1990's has resulted in more and more children who do not read books, which is now seen as a major social issue.
Recognizing that "children learn language, heighten sensitivity, enhance expressive power, expand imagination, and learn to live through the life more deeply by interacting with books," the Government designated 2000 as the National Year of Reading for Children, and the International Library of Children's Literature was founded as a branch library of the National Diet Library that same year. Also, in 2001, the "Law on the Promotion of Reading Activities for Children" was enacted.
Since then, nationwide activities to promote children's reading have developed at a rapid pace. Parents in more than half the cities and towns in Japan now present newborn babies with picture books by the Bookstart project. Asa no Dokusho (morning reading) programs, in which students and teachers read books together every morning, are very popular at schools. More and more public libraries have children's libraries, where activities for encouraging children to read are on the increase. And activities at museums of picture books such as the Chihiro Art Museum are expanding the range of people who love picture books.
A Brief History of Children's Literature in Japan
At the end of the 19th century, Sazanami Iwaya (1870–1933) and Mimei Ogawa (1882–1961) became the founders and facilitators of children's literature in Japan. After World War II, long prose stories such as "Daremo shiranai chiisana kuni" by Satoru Sato (1928–) and "Kokage no ie no kobitotachi" by Inui Tomiko (1924–2002) were published in Japan. Much of the children's literature that is popular today was written in the 1960's and 1970's. For example, picture books such as "Guri to Gura" (1967) written by Eriko Nakagawa (1935–) and illustrated by Yuriko Omura (1941–), "Suho no shiroi uma" (1967) retold by Yuzo Otsuka (1921–) and illustrated by Suekichi Akaba (1910–1990), and stories from series like "Zukkoke sanningumi" by Masamoto Nasu (1942–) have found popularity with successive generations.
Publication of children's books in recent years
Sales of both books and magazines in Japan have been declining for some time. But sales of children's books are an exception, as long-sellers remain very popular, and the number of new publications remain high, with about 4,500 children's books published during 2014.
In addition to longtime bestseller picture books, many new books are also published: sequels to classics such as "Karasu no Panya-san" (1973) by Kako Satoshi (1926–) and bestsellers such as "100-kaidate no ie" (2008) by Toshio Iwai (1962–), "Ringo kamo shirenai" (2013) by Shinsuke Yoshitake (1973–). Books for babies include the "Darumasan" series (2008–) by Hiroshi Kagakui (1955–2009) and famous books like "Inai inai baa" (1967) by Miyoko Matsutani (1926–2015).
Stories for elementary school pupils include a new series of "Kaiketsu zorori" (1987–) by Yutaka Hara (1953–) as well as books designated for book report competitions, which are held nationwide. Many books related to movies or TV dramas are published.
Books for teenagers include popular novels such as "Natsu no Niwa—The Friends" (2001) by Kazumi Yumoto (1959–), "Batteri" (1996) by Atsuko Asano (1954–). In addition, since 2000, a number of light-reading publications have been developed for characters and illustrations associated with manga and anime. Readership of these books has spread from teenagers to adults, and many TV anime and movies have been produced based on these works.
In 2014, Naoko Uehashi (1962–) known for series such as "Seirei no moribito" and "Kemono no soja," won the Hans Christian Andersen Awards. Her stories have been developed into long series, and many readers are fascinated by the fantasy novels of Uehashi, who is also a cultural anthropologist. This award means that Japanese modern children's literature born in 1950's has spread across the world.
Sessions
Speakers