Submissions
Speed Pitching (Media)
Media Summit
| | |
| --- | --- |
| Date: | 3 Jun 2014 (Tuesday), 12:00pm – 1:00pm |
| Location: | The Pod, L16, National Library |
Part of Media Summit.

We are excited to introduce the first ever Speed Pitching session which gives conference delegates a chance to pitch their ideas to any one of our panelists for a chance to get their ideas commissioned. Our panelists include established professionals from the media industry who are looking for fresh and new ideas. Whether it is an idea for a television series, web series, transmedia project or an interactive app,sign up for a pitching slot and you have 10 minutes to sell your ideas!

The Speed Pitching session is open to all AFCC Media Summit participants.
The Panelists:
Eric Huang, Development Director, Made in Me, UK
Looking for: Existing kids brand IP that can be made into digital picture books with potential for TV and games development; primarily preschool content; comics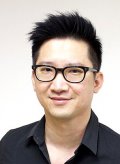 Ervin Han, Managing Director, Robot Playground Media, Singapore
Looking for: Interactive apps for kids with educational and/or storytelling focus, animated series and transmedia ideas for Singaporean audiences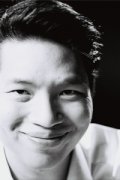 Galen Yeo, Creative Director, The Moving Visuals Co, Singapore
Looking for: Television, film and online projects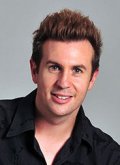 Marc Checkley, Producer, Writer, Consultant, Singapore
Looking for: Television and digital content
Vikram Channa, VP of Production and Development, Discovery Networks Asia-Pacific, Singapore
Download the registration form, complete it and email it to [email protected] to participate in the speed pitching session!