Asian Festival of
Children's Content
30 May – 4 June 2014
National Library Building,
Singapore
AFCC is a festival that brings together content creators and producers with parents, teachers, librarians and anyone interested in quality Asian content for children around the world.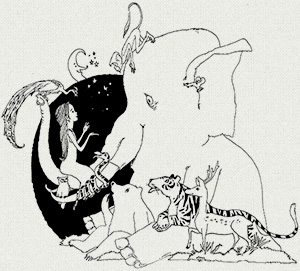 Free talks and activities at AFCC!
AFCC is presenting a vast line-up of activities and talks that will take place in the various libraries. The activities include: performances, public talks, and workshops for parents and children conducted in Mandarin, Malay and Tamil.
Chinese Programmes: Geylang East Public Library
Malay Programmes: Bedok Public Library
Tamil Programmes: Ang Mo Kio Public Library
To view all other activities happening in the main conference venue, click here.
Illustrated by Atanu Roy, India.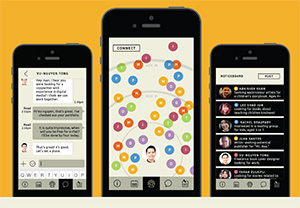 Stay informed at Asia's largest festival of children's stories.
Discover a seamless way to network by downloading the official AFCC app. Attract collaborators by exhibiting your work and requirements, see who's nearby with real-time maps, and keep the conversation going with built-in chat.