Submissions
Speed Pitching (Writing)
| | |
| --- | --- |
| Date: | 4 Jun 2015 (Thursday), 1:30pm – 2:45pm |
At this year's AFCC, we invite both aspiring and established authors to pitch their children's books manuscripts to publishing professionals in the industry.
Part of Writers & Illustrators Conference.
In this Speed Pitching session, AFCC Writers and Illustrators Conference delegates have 5-10 minutes to pitch their children's books ideas to literary agents and publishing representatives from Singapore, China, India and Philippines. This could be your chance to get your works published! If you think your manuscript could be The Next Big Thing, book a pitching slot now with our panelists.
CALL FOR SUBMISSIONS IS NOW CLOSED. THANK YOU FOR YOUR PARTICIPATION!
To register for a Speed Pitching (Writing) slot, please complete the form below and send it to Mabel at [email protected].
The Panelists: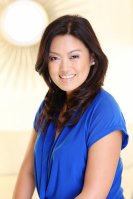 Andrea Pasion-Flores, Literary Agent, Jacaranda Literary Agency (Philippines)
Looking for: A good story across catergories/genres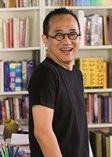 Edmund Wee, Publisher, Epigram Books (Singapore)
Looking for: Children's picture books, middle grade novels, young adult fiction.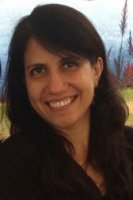 Tina Narang, Publisher, Scholastic India (India)
Looking for: Children's picture books, chapter books, middle grade and YA fiction, interesting activity based formats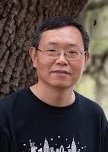 Zhao Wuping, Vice President, Shanghai Translation Publishing House (China)
Looking for: Picture books for children both in English and Chinese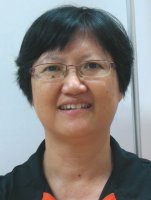 Chan Wai Han, Business Development Manager, Ethos Books (Singapore)
Looking for: Picture books for children and stories for young adults