Public Programme
Talks & Activities
| | |
| --- | --- |
| Date: | 25 – 26 May 2013 |
| Venue: | The Plaza, NLB |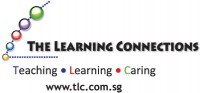 Storybook Theatre – Prince Bear and Pauper Bear
The Learning Connections
| | |
| --- | --- |
| Date: | 25 May 2013, 12:30pm – 1:00pm |
| Venue: | The Plaza, NLB |
Storybook Theatre is a 'live' interactive mobile show created by The Learning Connections and performed at preschools by professional stage actors for children and their parents. Storybook Theatre promotes reading and cultivates the love for books using theatre & performing arts as a platform to bring the stories to 'live' and stimulate children's imagination and participation. The heartwarming stories we choose are based on universal themes and celebrate positive values.
This is a FREE programme.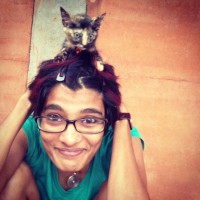 Story Building Workshop
Malavika PC
| | |
| --- | --- |
| Date: | 26 May 2013, 5:30pm – 6:00pm |
| Venue: | The Plaza, NLB |
Discover how to create a story and build it upon layers and layers of ideas. Tickle your imagination and dig into your own child like imagination and experiences to build your story. Do not miss this programme which will help you become a better story maker.
This is a FREE programme.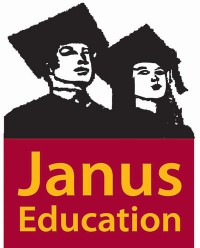 Young Author Awards
Janus Education
| | |
| --- | --- |
| Date: | 25 May 2013, 5:30pm – 7:30pm |
| Venue: | The Plaza, NLB |
With the aim of nurturing the next generation of writers and digital storytellers, Janus Education, together with its publication arm Experiences & Experiments, organises the Young Author Awards (YAA). With industry-based, academic and media partners and advisers, the YAA is recognised and supported by the Media Development Authority (MDA), the National Library Board (NLB), the Singapore Book Publishers Association (SBPA) and the National Book Development Council of Singapore (NBDCS). Join the young participating students as they receive recognition for their story writing ability.
This is a FREE programme.
Duelling Illustrators
Stephanie Wong, James Foley
| | |
| --- | --- |
| Date: | 26 May 2013, 12:00pm – 12:45pm |
| Venue: | The Plaza, NLB |
In Duelling Illustrators, an unpublished picture book manuscript is read out scene-by-scene as two illustrators sketch what they envision the scenes to look like. We have invited illustrators Stephanie Wong and James Foley to 'duel'.
This is a FREE programme.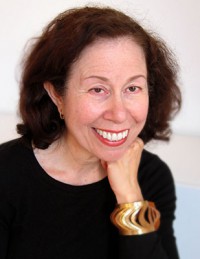 A Picture Book Is Worth A Thousand Words
Vivian Kirkfield
| | |
| --- | --- |
| Date: | 26 May 2013, 2:30pm – 3:00pm |
| Venue: | The Plaza, NLB |
Vivian Kirkfield shares with you on why reading picture books is a crucial addition to every young child's day. Parents can learn how to utilise picture books as tools that will help them build their child's self-esteem and strengthen the parent-child connection.
This is a FREE Programme.