The Chatbot Made Me Do It
Panel Erika Turner, Simon Chesterman | Moderator: Lee Siew Weng
28 May 2023 (Sun)
|
10:45am—12:00pm
|
L5, Possibility Room
Festival Pass
The rapid transformation brought by AI has changed the way we create and generate content, including in the publishing industry. With its growing impact on publishing, AI is altering the landscape of this field. As AI intersects with publishing, the impact on creativity, quality, and accessibility becomes a crucial question to consider.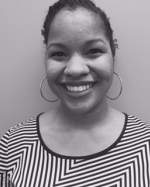 Erika Turner (USA)
Erika Turner is an editor of award-winning and critically acclaimed books for young readers. As an executive editor at Little Brown Books for Young Readers, she focuses on books in all formats, with a particular specialty in stories that uplift marginalized voices. She's also a dog lover, a yoga enthusiast, and an aspiring language nerd, with intermediate fluency in Spanish and Japanese.
See all sessions by Erika Turner ›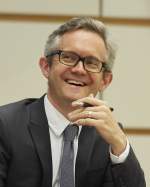 Simon Chesterman (Singapore)
Simon Chesterman is David Marshall Professor and Vice Provost at the National University of Singapore, where is he also Dean of NUS College. Serious works include "We, the Robots? Regulating Artificial Intelligence and the Limits of the Law". His novels include the "Raising Arcadia" trilogy, "I, Huckleberry", and "Artifice".
See all sessions by Simon Chesterman ›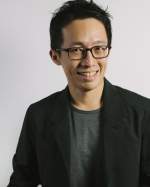 Moderator

Lee Siew Weng (Singapore)

A photographer and educator, Lee Siew Weng, aka Sweng, is involved in a range of work which allows him to explore his interests revolving the visual arts and technology. He currently works as an adjunct lecturer in both NTU/NIE and TP/NIEC.

See all sessions by Lee Siew Weng ›
Programme dates and times are subject to change.