Play for All: Making the Arts Accessible
Panel Claire Teo, Hidayah Amin, Quek Hong Shin
Join our panel of creators as they share insights and strategies on how to make creative works more inclusive for diverse audiences. Discover new ways to create art that connects with a wider audience and promotes inclusivity.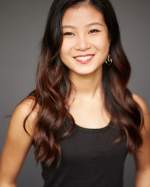 Claire Teo (Singapore)
An actor, singer, director, scriptwriter, community arts worker and educator, Claire Teo has spearheaded 2 inclusive, multidisciplinary arts projects, and is currently teaching at SPED schools and mainstream arts colleges. She is also the programmes' executive at Methodist Welfare Services, working with youths at risk and broken families.
See all sessions by Claire Teo ›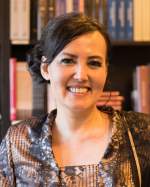 Hidayah Amin (Singapore)
Hidayah Amin is a Singapore-born, award-winning author. Her first short story, The Funny Accident, was published when she was 11 years old. To date, she has written eight non-fiction books and 10 children's books—The Mango Tree book won the 2015 Hedwig Anuar Book Award for Best Children's Book while Leluhur: Singapore's Kampong Gelam is the winner of the 2021 NUS Singapore History Prize. Like Hemingway, Hidayah writes to express; not to impress.
See all sessions by Hidayah Amin ›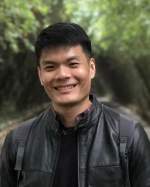 Quek Hong Shin (Singapore)
Hong Shin is a Singaporean picture book author and illustrator. He has illustrated several picture books and his work has been shortlisted twice for the Hedwig Anuar Children's Book Award. His book The Incredible Basket, published by Epigram Books, was the winner of Best Children's Book at the 2019 Singapore Book Awards.
See all sessions by Quek Hong Shin ›
Programme dates and times are subject to change.