In Search of Metaphor: Finding Words That Sing
Panel ArunDitha, Nikki Grimes, Sara Patricia Kelly | Moderator: Desmond Kon Zhicheng-Mingdé
When one crafts a story or poem, or even an article, finding just the right word can be difficult, even for seasoned professionals. However, these wordsmiths ArunDitha, Nikki Grimes and Sara Patricia Kelly have a few tricks they're willing to share. Hear them discuss precisely how they successfully play with words, and how you can, too.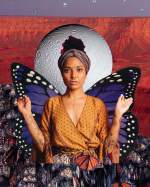 ArunDitha (Singapore)
ArunDitha is a Singaporean poet, singer, speaker and coach. Her work has been invited to different writers festivals and events internationally. She has written books, one-woman-shows and enjoys drinking rose tea when she needs a relaxing beverage. She loves watching the sun as it rises on a new day.
See all sessions by ArunDitha ›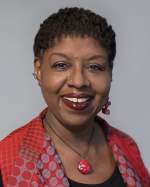 Nikki Grimes (USA)
Bestselling author Nikki Grimes received the Virginia Hamilton Lifetime Achievement Award, ALAN Award for teen literature, Children's Literature Legacy Medal, NCTE Award for Excellence in Poetry, and the Coretta Scott King Award. Recent titles include Legacy: Women Poets of the Harlem Renaissance, Playtime for Restless Rascals, and Garvey in the Dark.
See all sessions by Nikki Grimes ›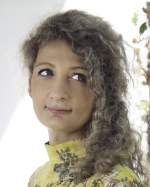 Sara Patricia Kelly (Singapore)
Sara Patricia Kelly is a creative storyteller and children's poet. Based in Singapore, she authors flossiebossy.com - a 'sticky poppy poetry' blog for kids, and performs spoken word poetry at local events. She completed an MA in Creative Writing at LASALLE College of the Arts.
See all sessions by Sara Patricia Kelly ›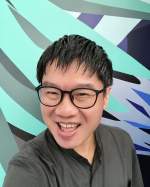 Moderator

Desmond Kon Zhicheng-Mingdé (Singapore)

A former journalist, Desmond F. X. Kon Zhicheng-Mingdé has authored 18 books, and edited over 25 titles. He is the recipient of the IBPA Benjamin Franklin Award, Singapore Literature Prize, two Illumination Christian Book Awards, two Independent Publisher Book Awards, and four Living Now Book Awards. For more, visit: desmondkon.com  

See all sessions by Desmond Kon Zhicheng-Mingdé ›
Programme dates and times are subject to change.